LEGILE has partnered up with TrustBound GRC, to bring to the market a new offering: "Data Protection Management as a Service (DPMaaS)". This new offering already caught the eye of Fonzer, leading provider of mobile data services in Belgium and the first Customer to benefit from the DPMaaS.
TrustBound GRC is a Dutch leader in providing an information security and data protection platform, with over 1,000 professional users.
LEGILE, on the other hand, is a Belgian Compliance Centre with a focus on Privacy and the first Belgian company to partner up with TrustBound GRC.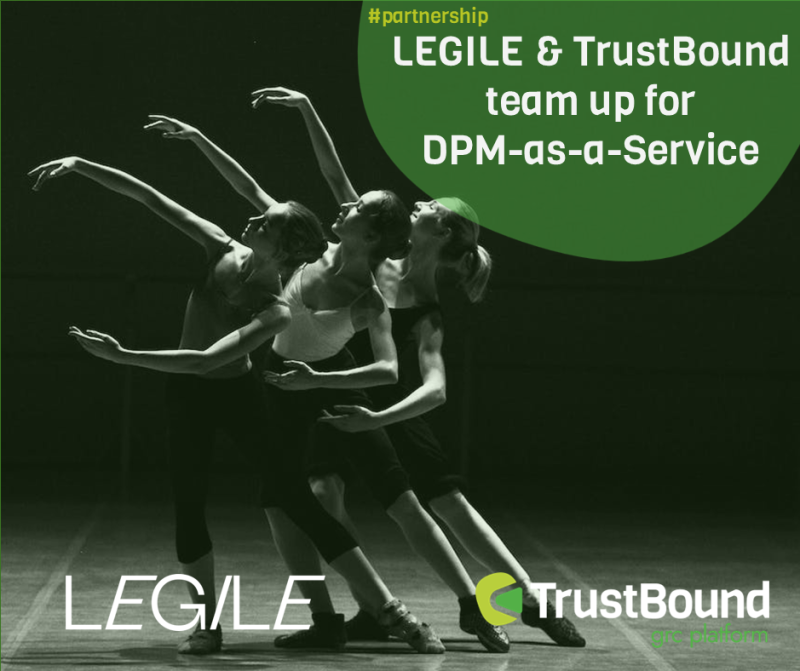 The primary advantage of this alliance is ensuring that LEGILE's clients will have access to the most comprehensive and up-to-date data protection services in the market. This partnership will also allow Belgian companies of all sizes to comply with the GDPR easily and cost-effectively. It is an important step for both companies, that will underscore their commitment to helping businesses protect their data privacy.
LEGILE is excited about this new development and looks forward to continuing its tradition of providing best-in-class legal services for its clients' benefit.
With the GDPR requirements looming ever closer, it's crucial that businesses take the necessary measures towards ensuring their compliance with these new regulations governing data privacy. This strategic partnership between LEGILE and Trustbound GRC provides just that:
An expert's advice and support for safeguarding your company's valuable data assets.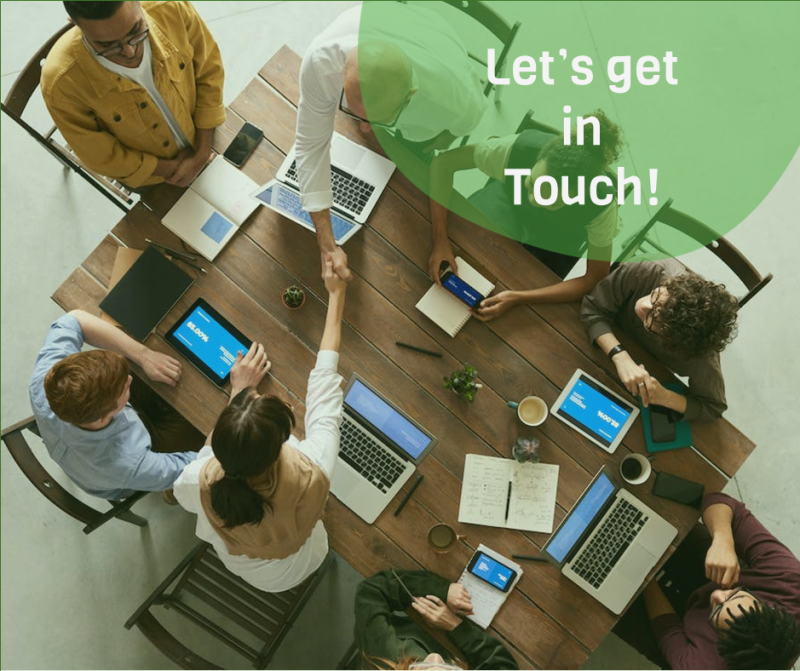 Let's get in touch!
Do you want to know more about
Data Protection Management as a Service (DPMaaS)
and
the TrustBound GRC platform?